Physical activity data for research
Collect data cost-effectively
SCRIIN ​​has solutions both for researchers and healthcare providers who want to measure physical activity in studies and in patients.
SCRIIN ​​can be used as a tool to measure physical activity and in interventions aimed at increasing movement.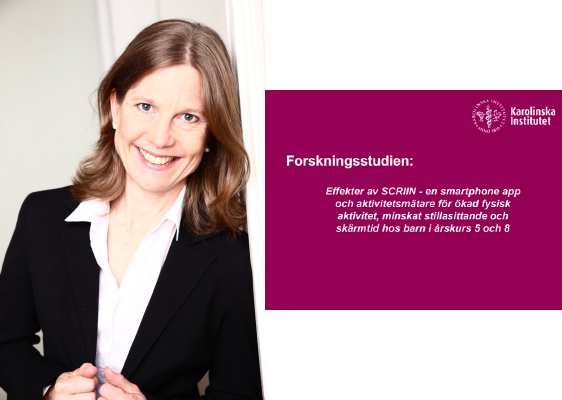 $Class= block_field( 'className', false ); ?>
Validated algorithm
SCRIINs algorithm for calulating motion data has been validerad Actigraph GT3X, an accelorometer that has been used to measure physical activity many research studies.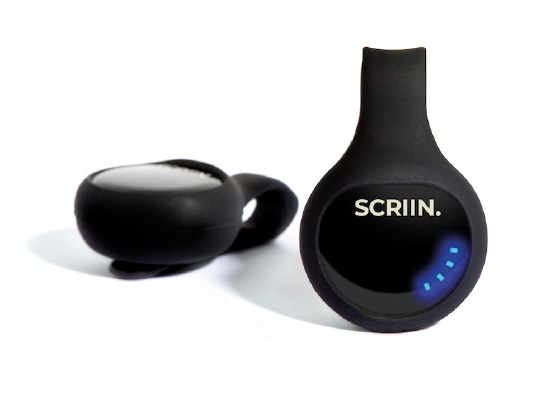 $Class= block_field( 'className', false ); ?>
Unique study measuring screen time and physical activity
In a 2019 study with Karolinska Institutet researchers, the movement and screen habits of children and young people in grades 5 and 8 were examined.
The study was the first in the world to objectively measure movement and screen time in mobile phones and gave
Curious about how SCRIIN ​​can be used in healthcare and research projects?