Our vision – living actively and healthy in our digital world
Hur det började
My son Joel was 11 years old and started spending more and more time on computer games. He put on his headset and disappeared into fantastic worlds. Met old and new friends, had great fun, learned a lot of new things – and stayed put. Hour after hour.
Every day, Joel's interest in playing football, skateboarding or going fishing was shrinking. And every day we argued more about the importance of regular exercise. Then and there I got my idea for SCRIIN.
We at SCRIIN ​​have all worked in the IT industry for a long time. We see all the advantages of the digital society, but we are also aware of the flip side of the coin. Now we rethink, think right and create a balance between screen time and physical activity.
$Class= block_field( 'className', false ); ?>
Get the balance right
We know technology. We love technology. During our years in the IT industry, we have solved many societal problems – but also created a new one. We have contributed to a sedentary society. We can't have it like this.
SCRIIN ​​is a team of social entrepreneurs with expertise in technology. We collaborate with experts and researchers in physical activity and behavioral science. We want to adapt the digital society to our children – not the other way around.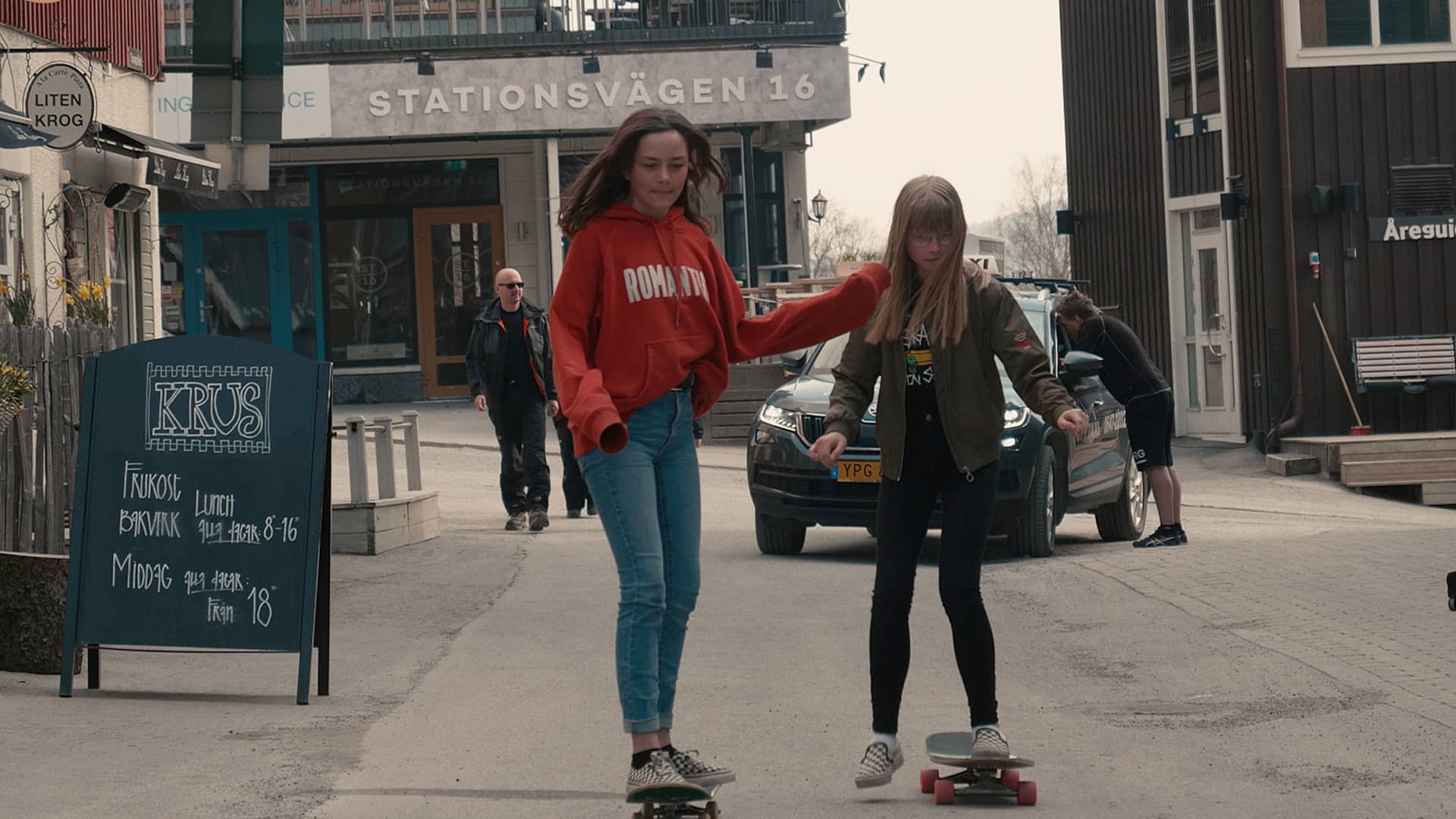 Teamet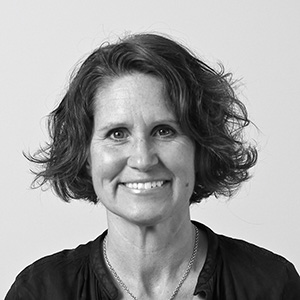 Malin Sjöstrand
CEO/Founder
Johan Rilegård
Sales & Business Development
Thomas Thyberg
Software Engineer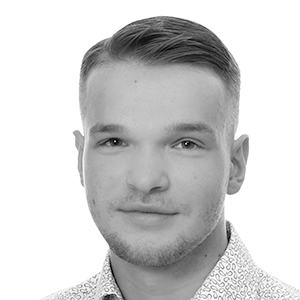 Karol Michalski
Project Management & Support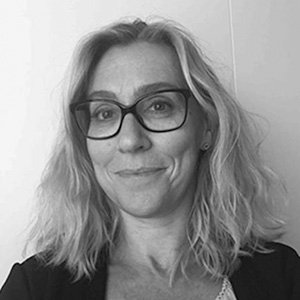 Kristina Thufvesson
UX-writer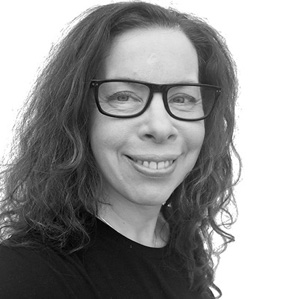 Erika Mayer-Andersson
UX & Design
$Class= block_field( 'className', false ); ?>
Our non-profit projects
SCRIIN ​​also has a non-profit activity. Through our collaboration with Bonnier Fakta and Generation Pep, schools and municipalities can order class sets of Anders Hansen's books for only shipping and handling costs.
We also offer schools, for example, to borrow activity meters for a shorter period of time. This activity is financed by foundations and sponsors such as Kronprinsessparets stiftelse and Länsförsäkringar.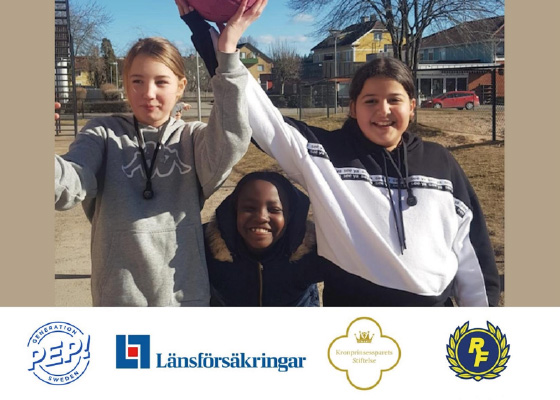 Advisory board
SCRIIN's goal is to be at the forefront with smart technology and evidence-based methods. That is why we collaborate with researchers, experts and organizations that share our vision.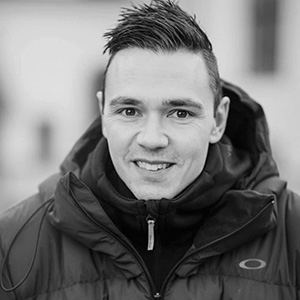 Daniel Berglind,
Karolinska Institutet
Associate Professor, Institutionen for Public Health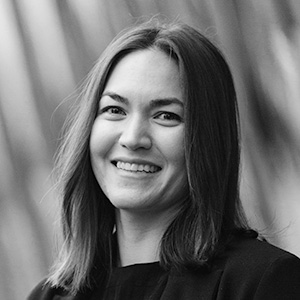 Marie Harding
​Generation Pep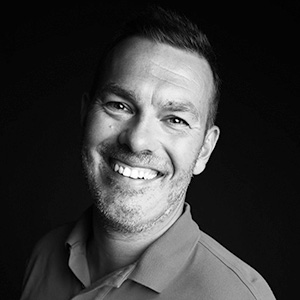 Martin Lossman
Motus Vitae Foundation